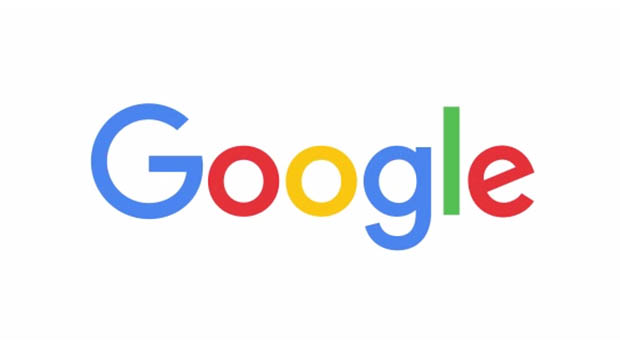 One of the world's largest internet companies is attempting to make it so that you only ever have to enter your password once to access all of your online services. Google is working with Dashlane – a password management startup, on a project called Open YOLO. (You Only Login Once)
The project makes use of password management software which securely stores passwords for a number of different websites. The user just logs into the password manager and is then able to access all the other sites and apps that they would normally login for, without having to re-enter their details.
At the moment the project is an open-source API project for Android developers but it is envisaged that i will be rolled out across technology platforms in the future, should it prove to be successful. Dashlane Community Manager Malaika Nicholas commented:
"This project is the first big step towards making security simple and accessible for every user, on every device. In the future, we see this open API going beyond just Android devices, and becoming universally-implemented by apps and password managers across every platform and operating system."
This security innovation is being backed by some big internet players as they all seek to find better ways to secure logins from hacker attacks. There have been major data breaches in recent years, including the infamous Ashley Madison hack last year which saw an extra-marital dating website subjected to a devastating theft of user details. The hackers posted personal details of some of the 32 million registered users online. Twitter also had problems in June of this year and locked many accounts as a temporary security measure.
It will be interesting to watch as this project develops and you can follow @Dashlane on Twitter to stay up to date.