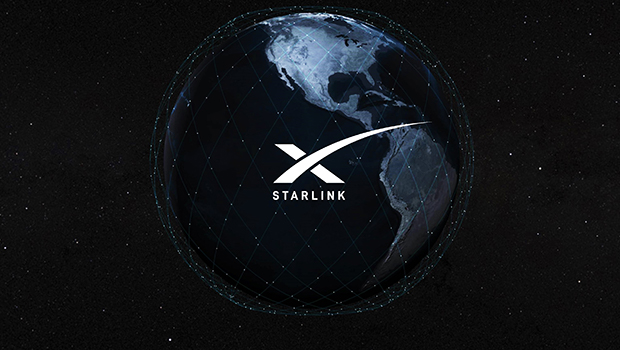 SpaceX has again aborted its 10th Starlink mission to deliver internet satellites into orbit.
Lift-off was scheduled for 10.54am local time (3.54pm BST) from the Kennedy Space Center in Florida on Saturday, and the weather was looking favourable in advance of the cancellation.
"Standing down from today's launch of the tenth Starlink mission to allow more time for checkouts," SpaceX tweeted just over an hour before the launch time.
"Team is working to identify the next launch opportunity. Will announce a new target date once confirmed with the Range."
The Starlink programme is a vastly ambitious project and there are already around 600 Starlink satellites in orbit, with SpaceX boss Elon Musk setting his sights on a 12,000-strong constellation to bring truly interstellar internet speeds to earth.
Today's launch had been meant to go ahead on 26 June but was also rescheduled for more checking. An earlier launch on 8 July was cancelled due to inclement weather.
Standing down from today's launch of the tenth Starlink mission to allow more time for checkouts; team is working to identify the next launch opportunity. Will announce a new target date once confirmed with the Range

— SpaceX (@SpaceX) July 11, 2020
A tweet two hours before launch read:
#SpaceX #Starlink 9(10) Countdown NET Update: T-2:25:00
TEA-TEB Bleed In. Weather is 60% GO and the teams are tracking no issues on #Falcon9. pic.twitter.com/HrS1VNwlLn

— Falcon 9 Block 5 (@Falcon9Block5) July 11, 2020